Lisa Holzer,
I sweat,
monograph comprising selected works from 2015 - 2017 and selected writings from 2010 - 2017.
Edited and designed by David Jourdan and Lisa Holzer
Published by Galerie Emanuel Layr and Westphalie Verlag, 2018
English, 30x23,5 cm, 52 full page illustrations, 112 pages
Edition of 500 copies with four distinct covers. ISBN 978-3-903216-01-3.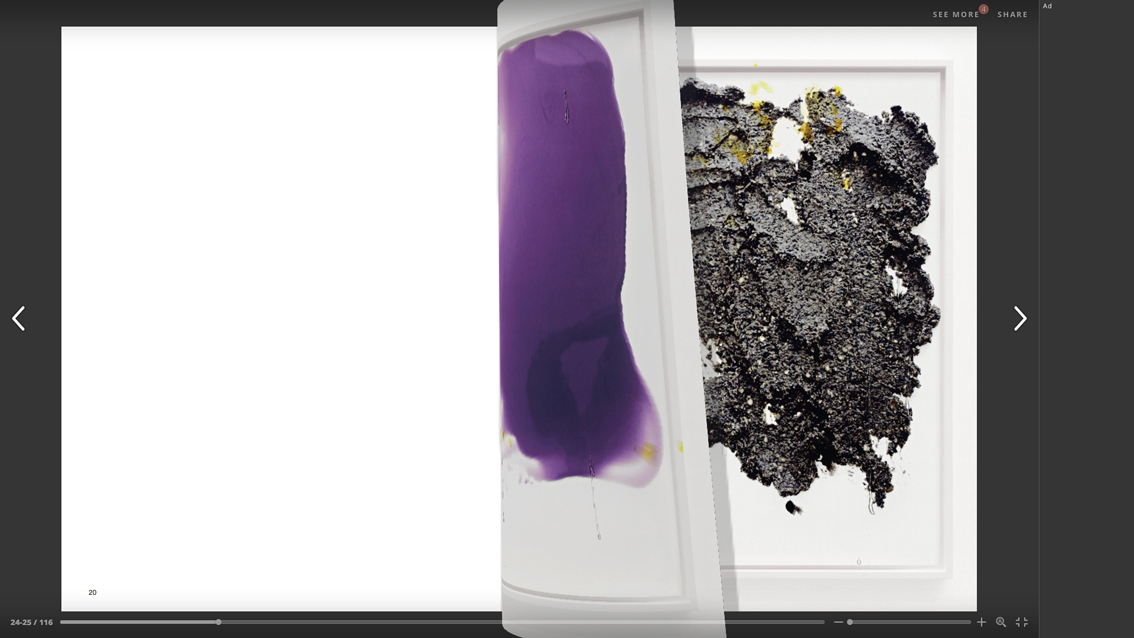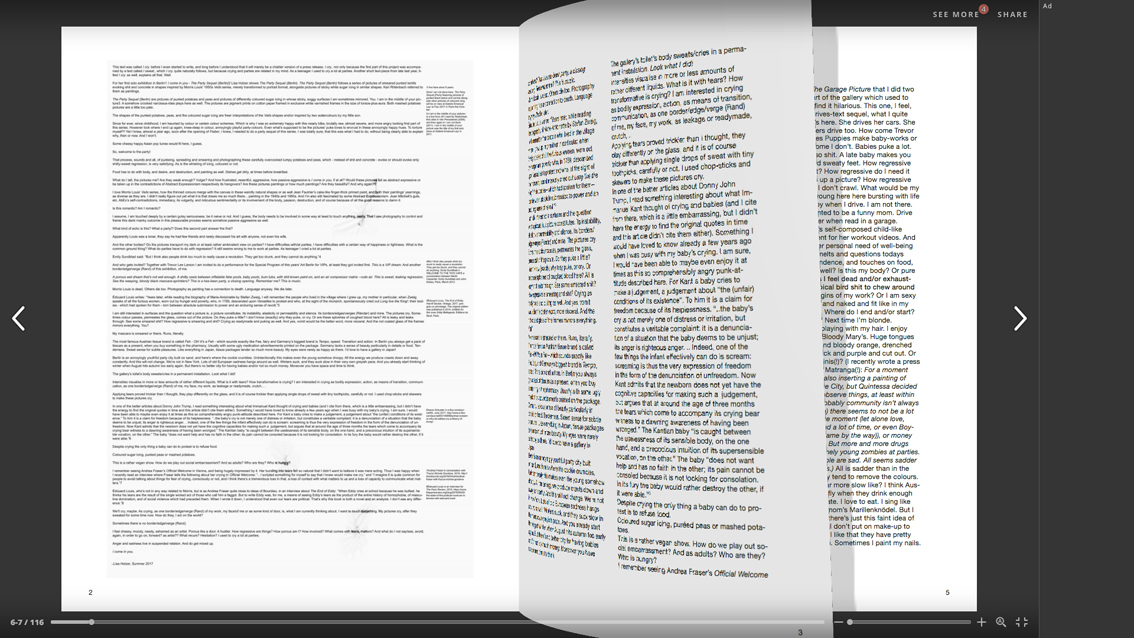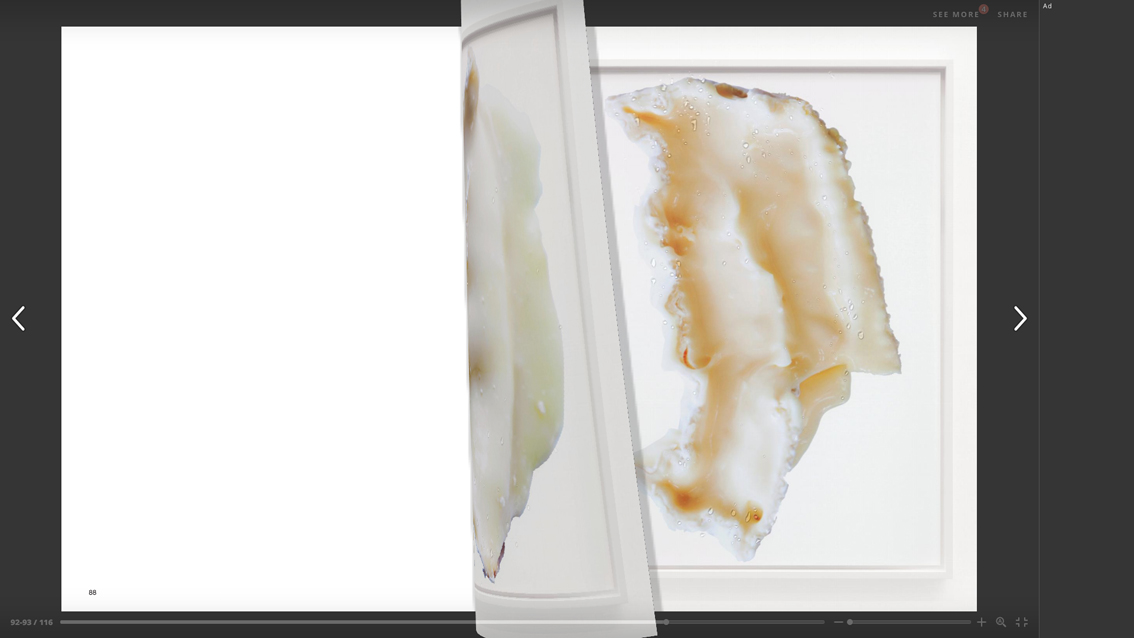 I sweat
I sweat